Ridgeland Church has had many different eras as a church, dating all the way back to 1926. What began as a small group of people gathering in a second floor village meeting room in Argo, IL transformed into a thriving church in the southwest collar suburbs of Chicago. The church, originally Argo Church of the Nazarene, expanded and out grew four different locations in the Summit-Argo neighborhoods from 1926-1964.
In 1964, the church caught a vision of opening a day nursery in order to serve the growing number of mothers in the workforce. So, the church made the difficult decision to leave their neighborhoods in Summit-Argo and move to Oak Lawn in order to pursue the vision set before them. Since 1965, the church as been faithfully serving their neighbors through the, now, Little Lights Academy and various ministry within the church as well as in the community.
In November of 2020 the leadership of the church set out on a journey to relaunch as a church. We knew that if we were going to be healthy as a church and make an healthy and positive impact in our neighborhoods then we had to be something different than we had before and we have to do things differently than had ever been done before.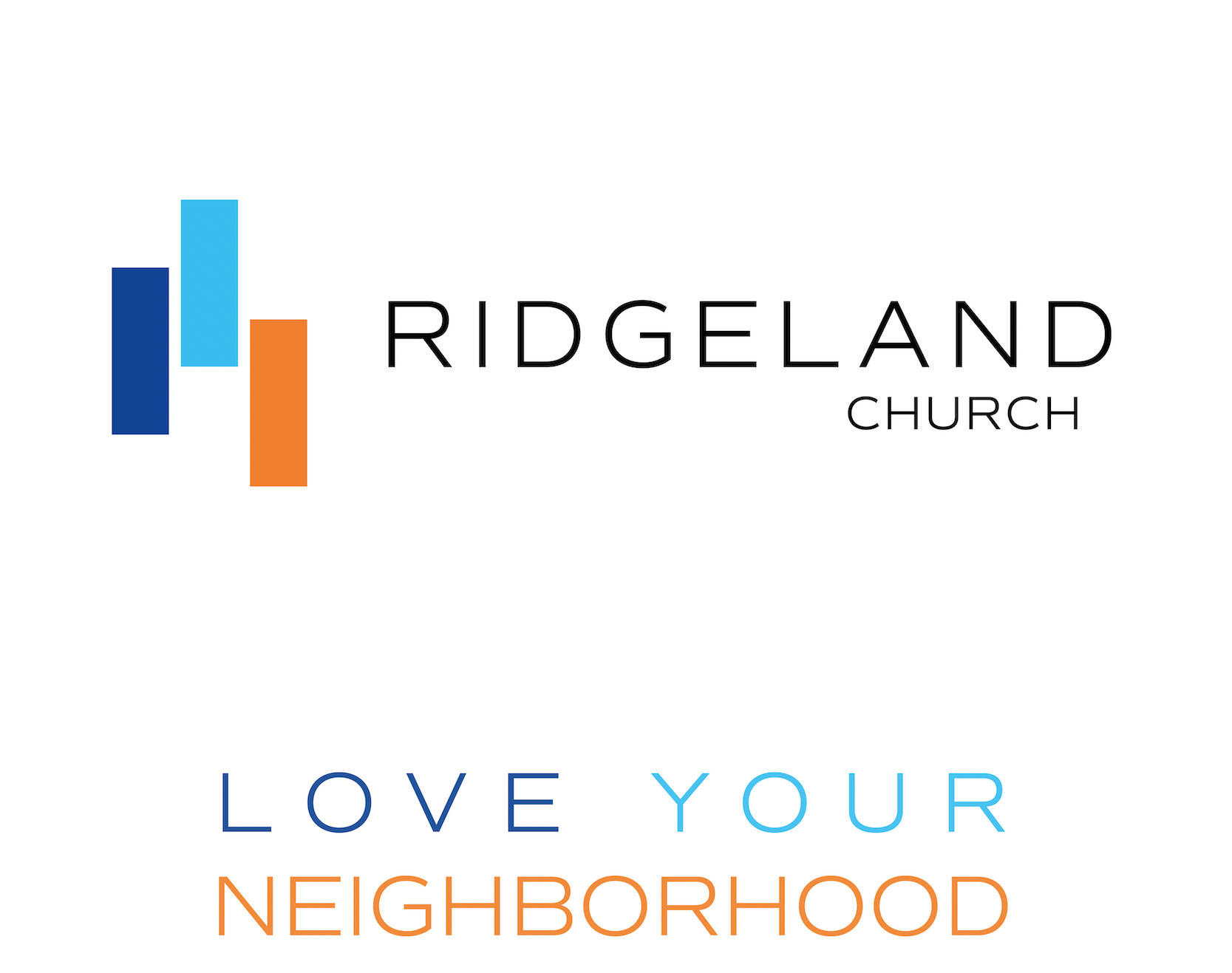 Over the course of 18 months the church asked the hard questions, went through a pastoral transition, pushed beyond our comfort zones, and challenged our creativity. Through this the church has adopted a new core conviction, values, mission, vision, common life, identity, and key focuses to relaunch our church that commits to face outward toward the community and loves its neighborhoods as Jesus does.
Key Focuses
In our relaunch as a church we wanted to make sure we prioritized the things that are going to shape who we are as a church and keep us on our mission to love our neighborhoods.
Creating Meaningful Gatherings
With a heart for our neighborhoods and seeking to serve and pour into our community we believe in keeping our Sundays simple yet significant. For decades the church has focused so much of their time, energy, resources, and personnel to worship gatherings it has left so little to pour into their communities. We wanted to break this cycle, at times expectation, and keep Sundays simple yet still give them the significant purpose of weekly connection, encouragement, and equipping. This means that we have decided to not dedicate any paid staff to only Sunday focused responsibilities but have spread it among several individuals.
Investing in All Families
One of the most significant parts of the formation of our life is the role our family has played. We know that everyone has a difference experience of family not to mention that our families can look like and their makeup can be as varied as we are and we are okay with that! We want to be a part of creating, developing, sustaining, and supporting healthy families no matter how they look. Whether that is through our preschool, mentoring program, family ministries, seminars, workshops, or resources everyone deserves to be a part of a healthy family.
Cultivating Caring Neighborhoods
Our vision and mission as church is wrapped around the neighborhood. For far too long the church as been disconnected from the neighborhood and we want to care about and love the neighborhoods that we live in. We believe that if we can be a part of creating and sustaining neighborhoods that care for each other then we effect change on lives and our entire community. What would it look like and how would it change our neighborhoods if we knew our neighbors and knew they they cared for us? We believe in starting "next door" and loving our neighborhoods as we know Jesus does.
Developing Community Wells
In ancient times the well was the place the community gathered, made connections, built relationships, shared information, and went away with life-giving water. This is exactly what we believe that any physical property that we own as a church should be. We want to steward our property, not to keep it pristine and closed off, but to be fully of live and used to love our neighborhoods. So we have committed to developing, using, and opening up our property to better the lives, enhance the resources, and significantly connect our neighbors with one another.