When We Meet
6343 West 90th Place, Oak Lawn, Ill
We know meeting someone for the first time can be intimidating, and going to a new church for the first time can be nerve-racking. We want to help make your first experience at Ridgeland Church a great one!
MORNING GROUPS
Sunday
9:30 AM
WEEKEND WORSHIP
Sunday
10:30 AM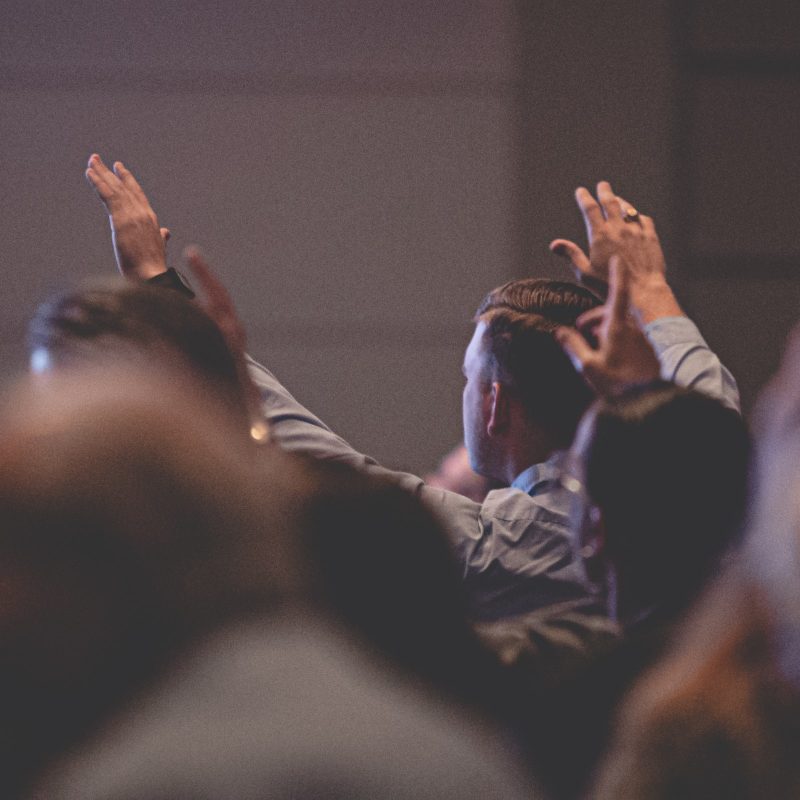 Our Weekend Worship Services
In total, Ridgeland Church Weekend Worship service is about an hour long. Services begin with with a few short announcements, the Worship team then leads in music, then our pastor will share an engaging and thoughtful message from scripture.
Our Culture
Sundays at Ridgeland Church are exciting, casual, and relaxed. Come as you are and expect to feel warmly welcomed, accepted and loved.
Kids Ministry Available
We believe that kids should have a blast at church every single week – and at Ridgeland Church we make this a priority. The other thing we make a priority is your children's safety. You'll want to leave yourself an extra ten minutes to get your children checked in and to meet our Family Care Director and volunteers. Ridgeland Church Kids is offered at every Weekend Worship service for kids ages infant through Grade 5.
Let Us Know You're Coming!
Ready to check out Ridgeland Church in person? We can't wait to meet you in person. Simply fill out the form below to let us know you're coming, or just show up on a Sunday!